Primary Servicing
FLM offer loan administration services across the full spectrum of asset classes including CRE, SME, Personal and residential. Services include the following:
Maintenance of system of record
Loan account maintenance; open, close and update of pertinent data
Processing loan drawdowns
Ensure receipts and payments are recorded correctly on a timely basis
Issue 'standard' Borrower correspondence (e.g. statements, rate changes)
Maintain static and Borrower level data
Central Credit Register reporting
Cash Management
Reconciliation of bank accounts
Cash sweep to client accounts
Opening, closing, blocking, charging and directing rental income into selected Borrower bank accounts opened with a preferred bank
Arranging the addition or removal of charges over Borrower bank accounts held as security
Redemptions
Processing loan redemptions
Issuance of redemption statements
Client reporting
Client reporting will be issued as agreed with the client to support its internal reporting requirements and timelines.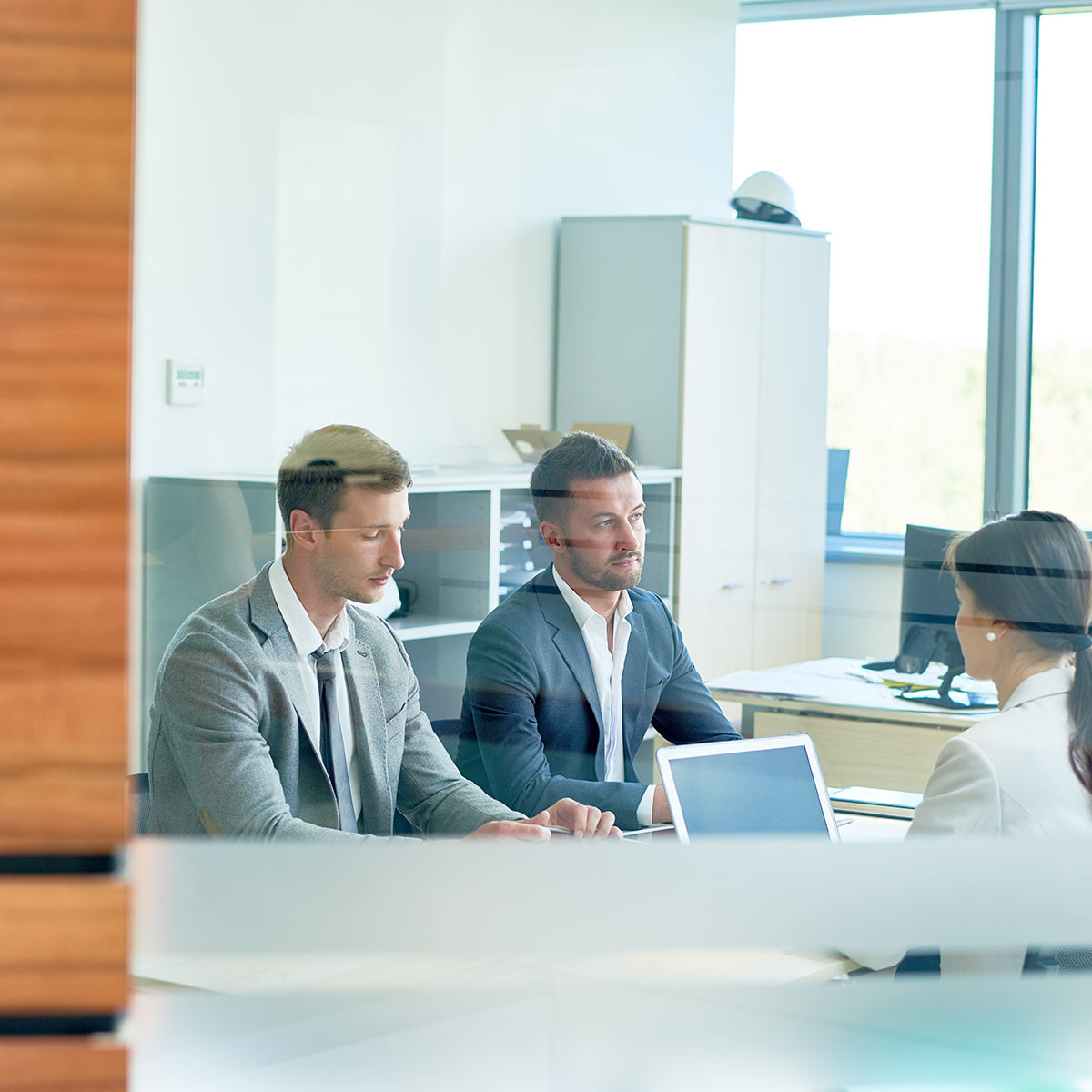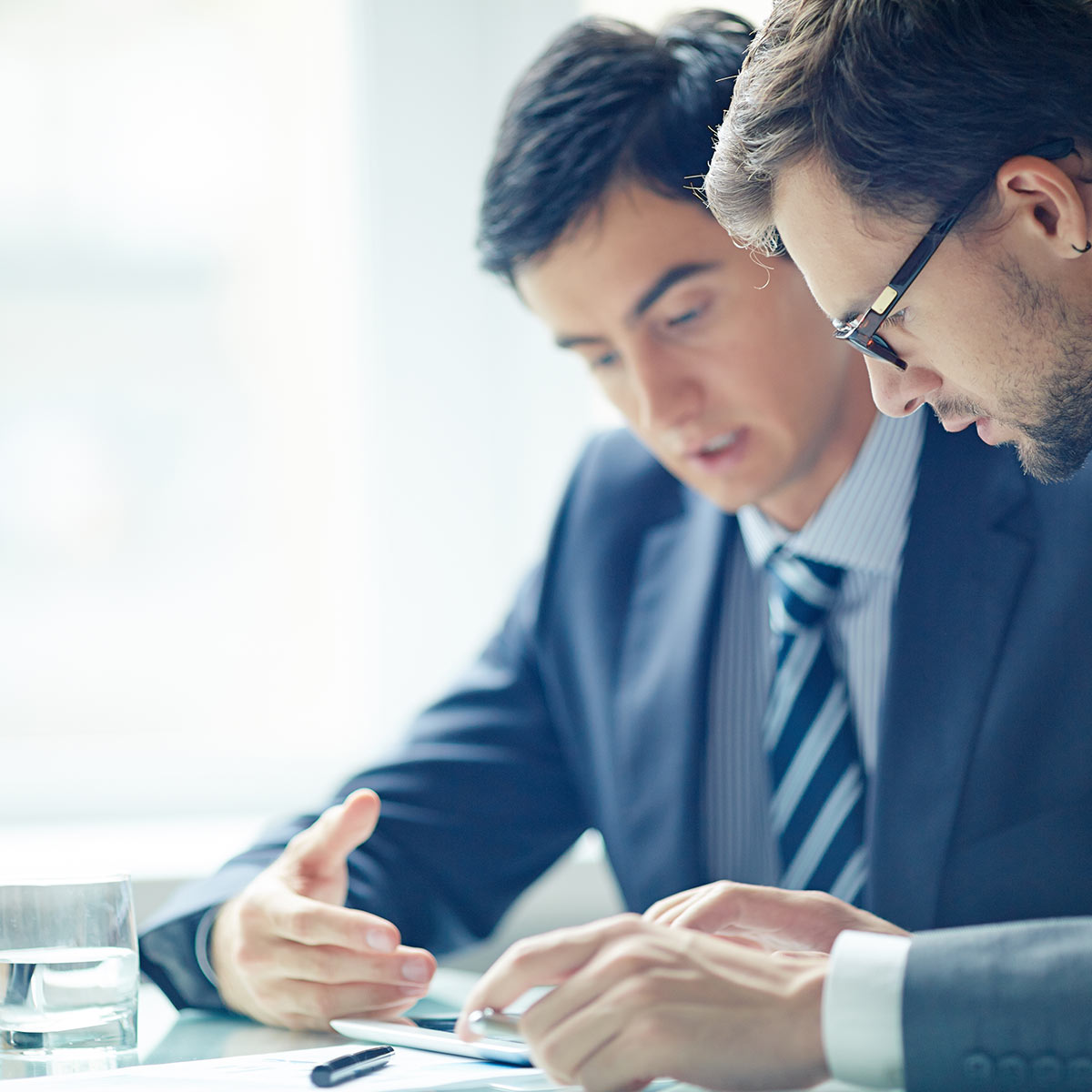 Special Servicing
FLM has extensive experience in the special servicing of a wide range of loan portfolios. Portfolio management services include the following:
Portfolio Management
Implementation of approved loan and asset management strategies
FLM will be the primary point of contact and engagement with each borrower in the communication and implementation of loan and asset management strategies
Work with your appointed legal advisors to review portfolio security as appropriate. In the event that the servicer becomes aware of any defect in the security position in respect of any asset, notify loan note holder and agree the process for perfection of security, if required
Ensure that all borrower credit requests are dealt with in a timely manner as agreed with you to include the preparation and presentation of proposals to you
Monitor rent/ cash collection, arrears, reconciliation and income maximisation on secured property assets
Schedule annual and interim reviews (if required) and ensure timely monitoring of each borrower / loan
Asset management to include appointment of relevant third parties as required by you as part of its asset management strategy